September

2023

Mon
Tue
Wed
Thu
Fri
Sat
Sun

Get updated on the latest events and happenings in the community with our calendar of events at the left side.
The 100 Black Men of Augusta, Inc. seeks to serve as a beacon of leadership by utilizing our diverse talents to create environments where our children are motivated to achieve, and to empower our people to become self-sufficient shareholders in the economic and social fabric of the communities we serve.
The mission of the 100 Black Men of Augusta, Inc. is to improve the quality of life within our communities and enhance educational and economic opportunities for all African Americans.
100 Black Men of Augusta, Inc. is committed to the intellectual development of youth and the economic empowerment of the African American community based on the following precepts: respect for family, spirituality, justice, and integrity.
Christmas Celebration Toy Giveaway 2022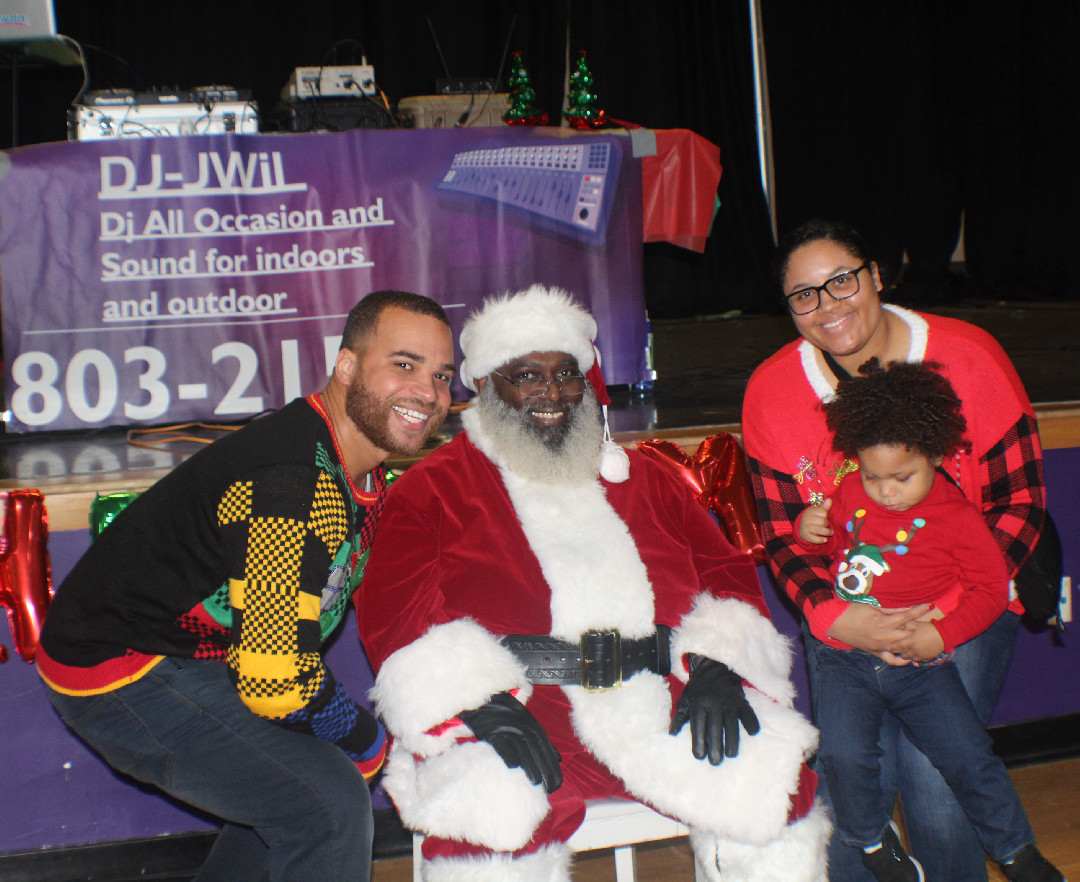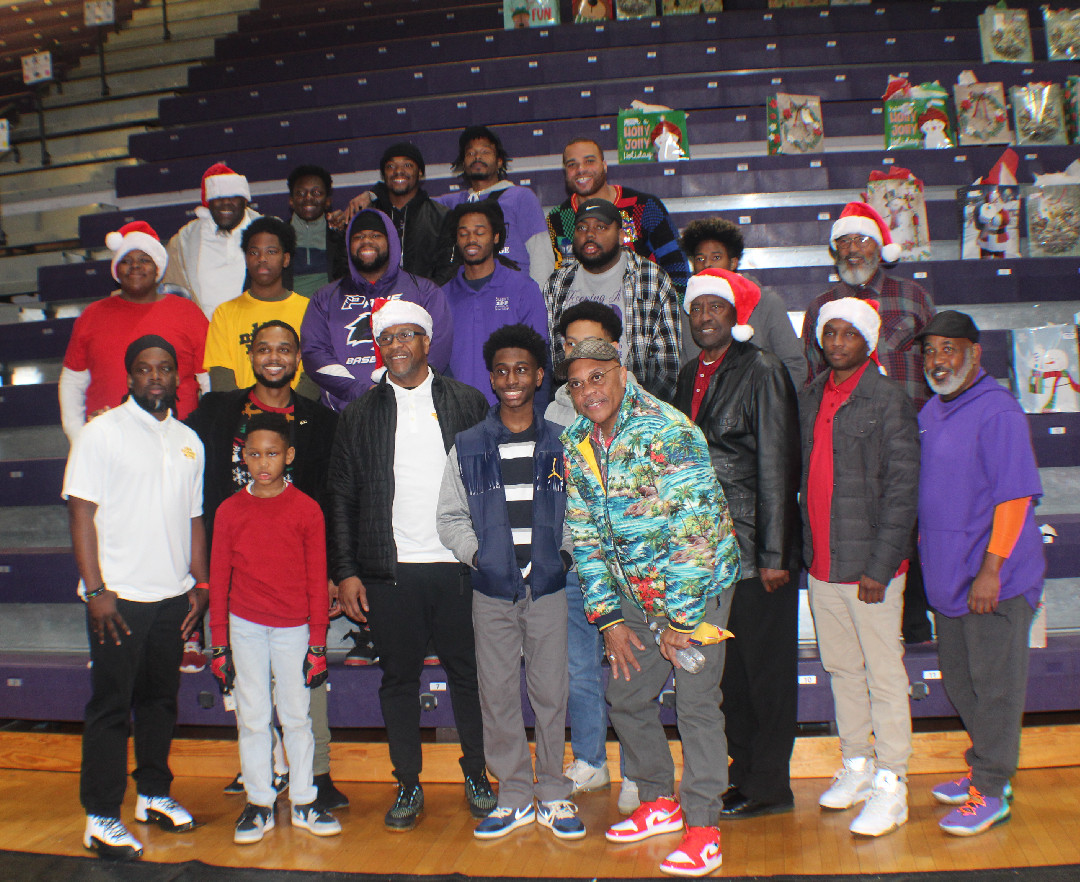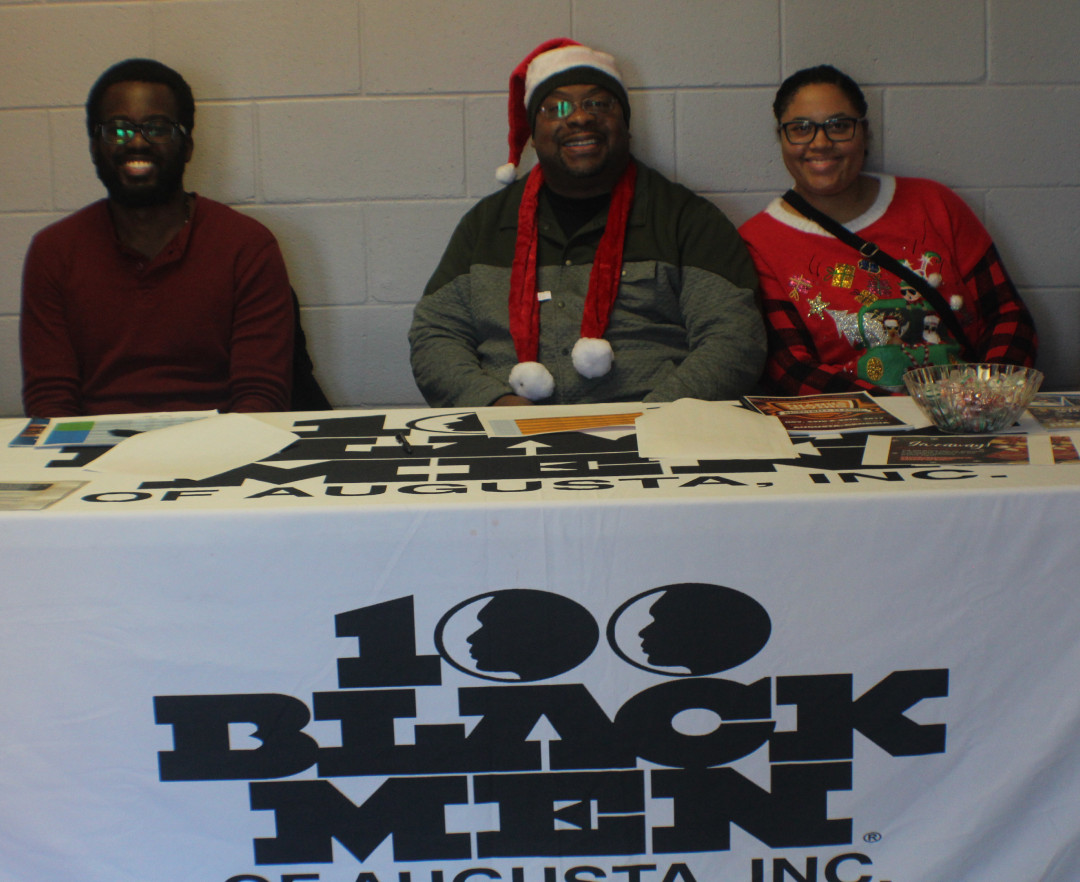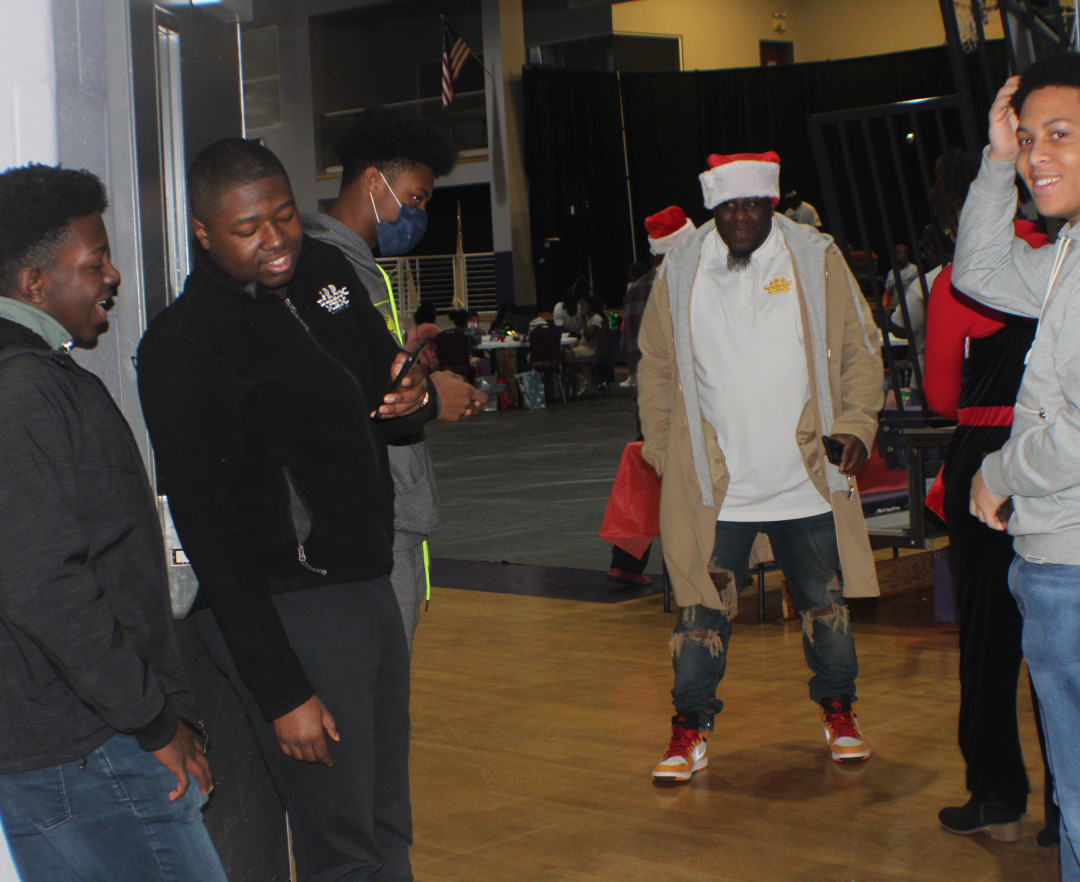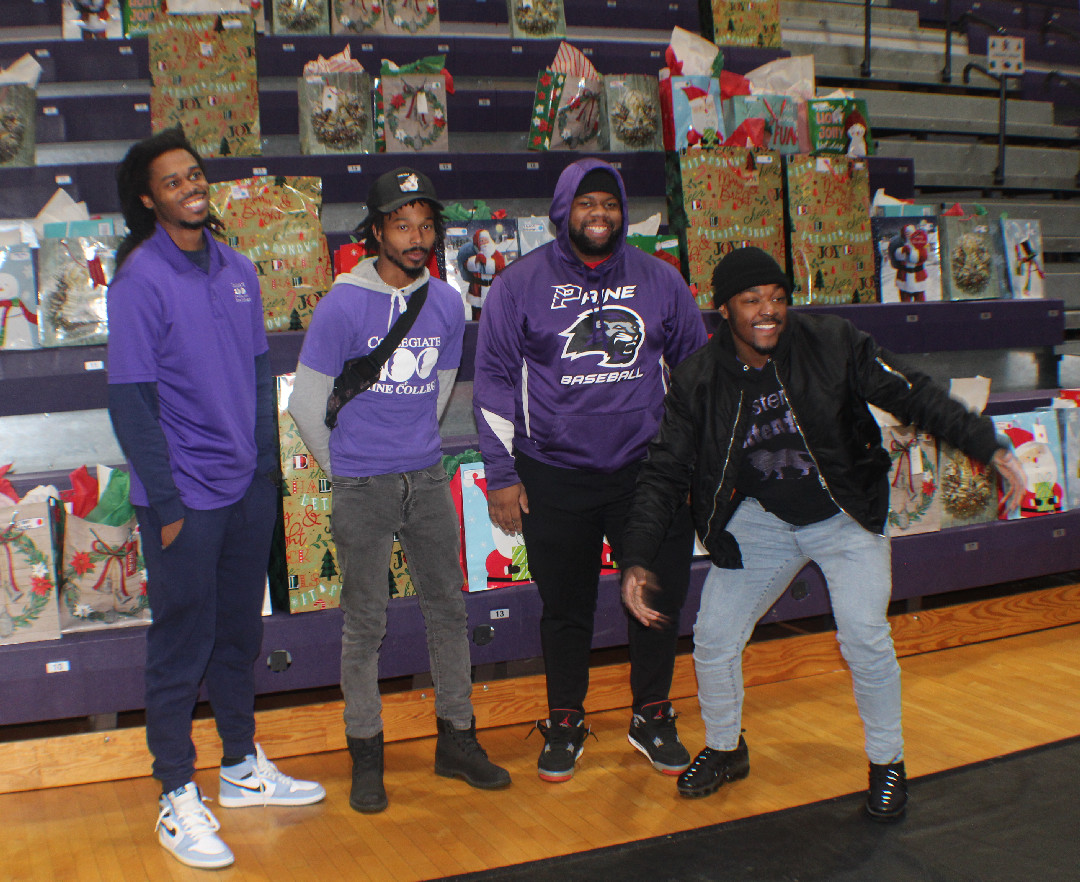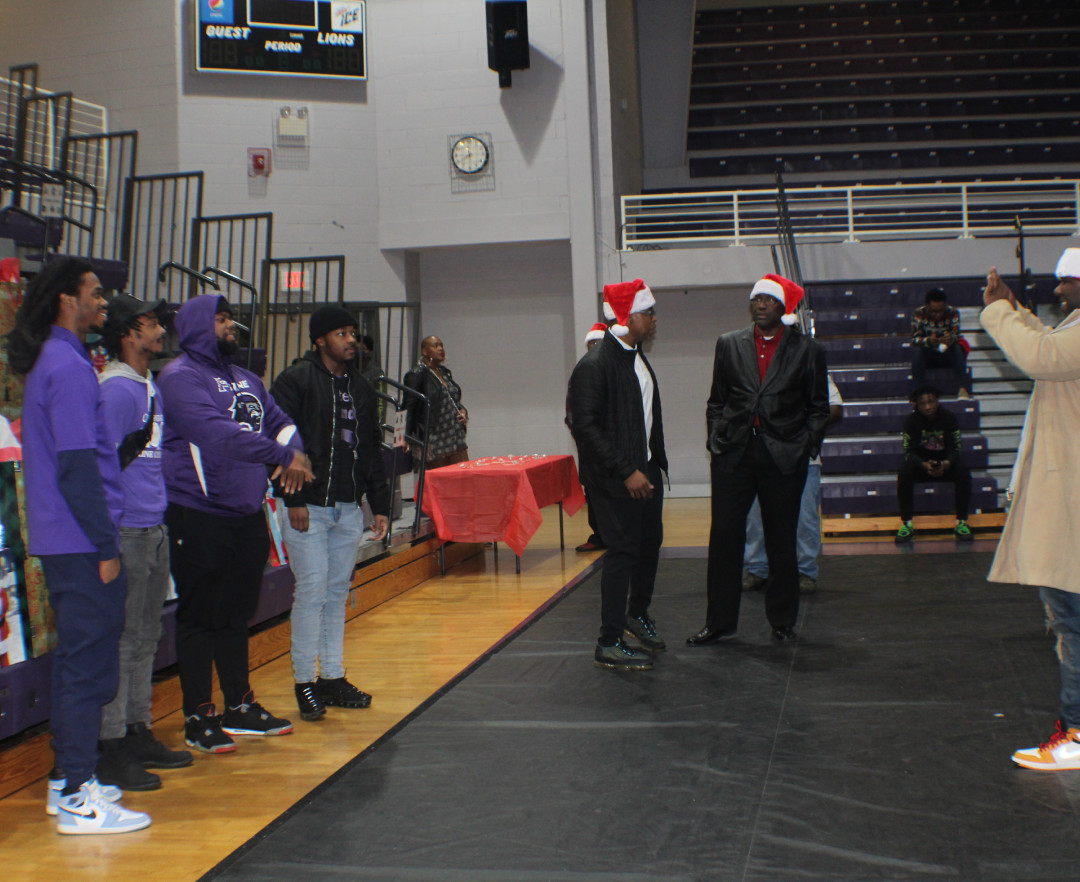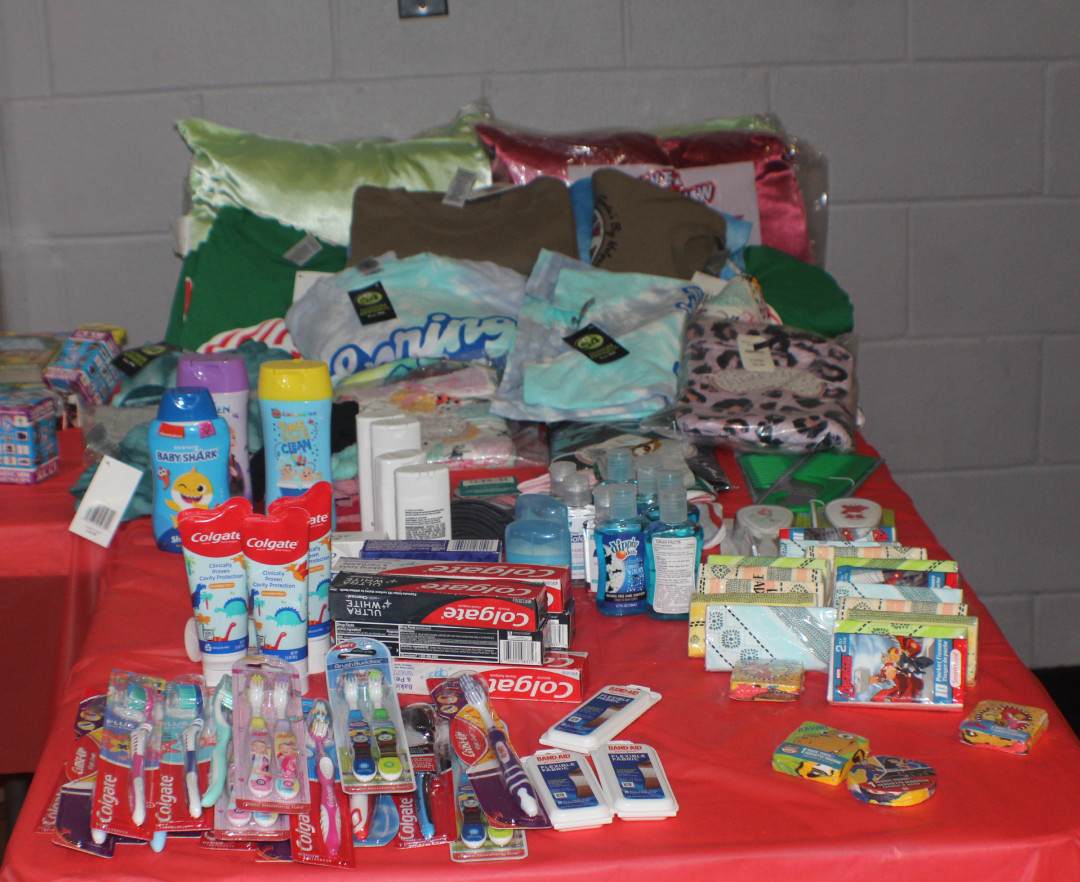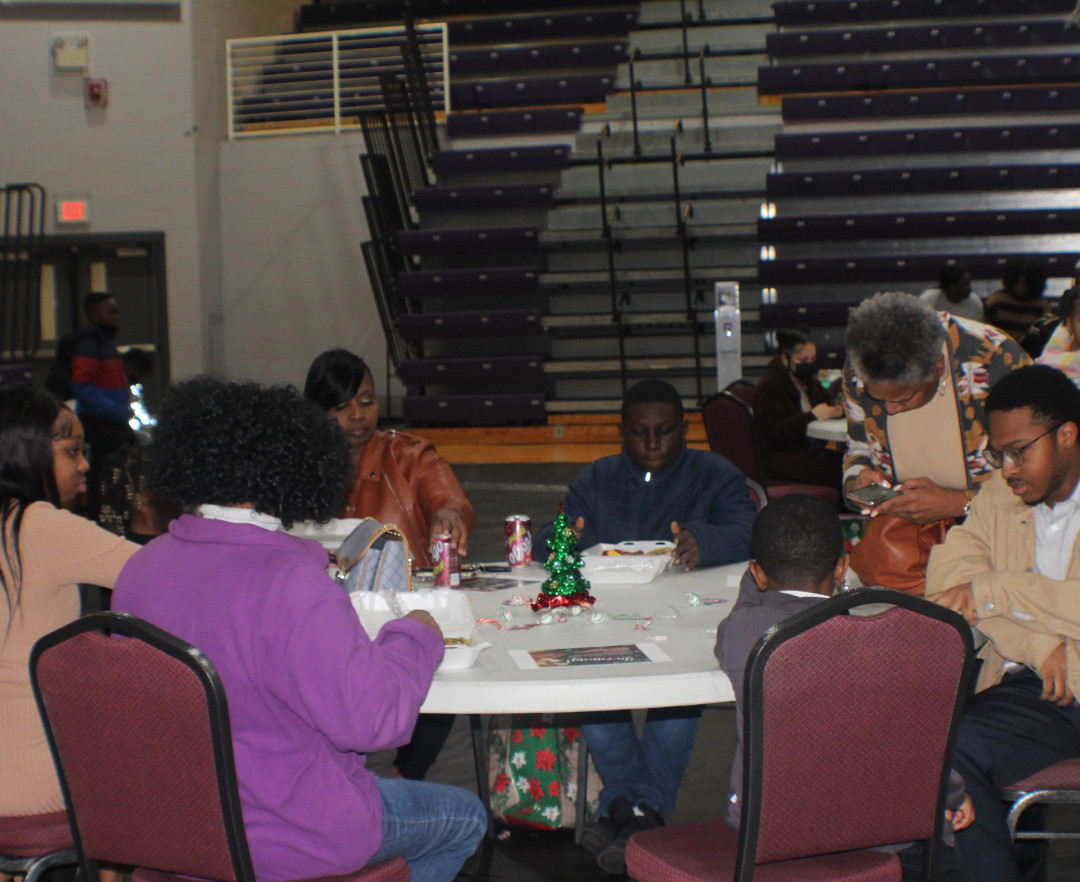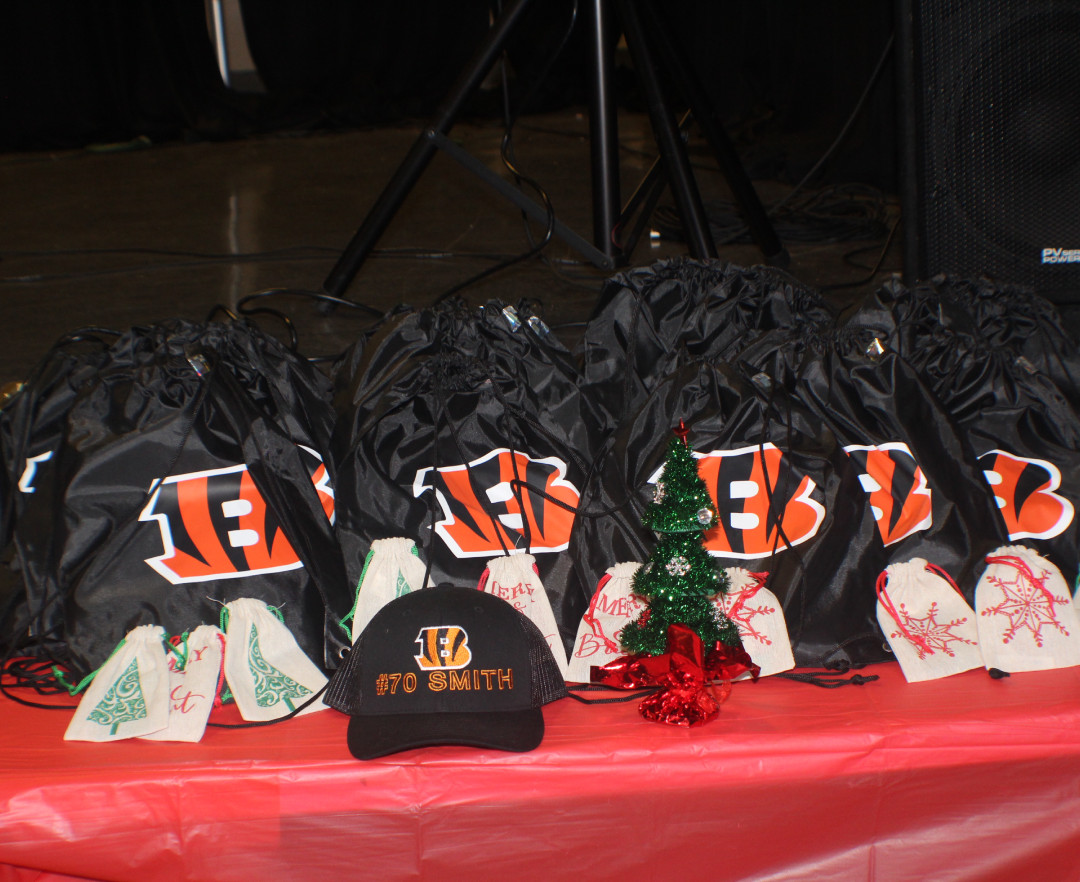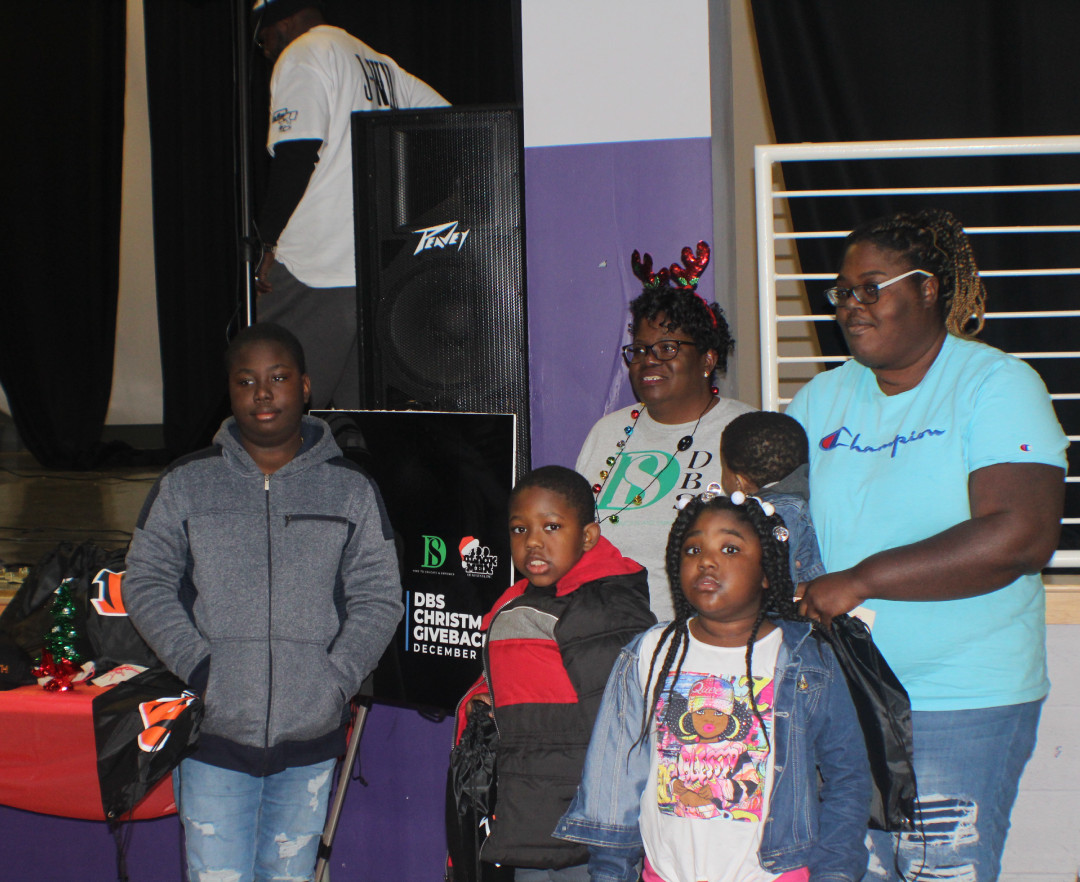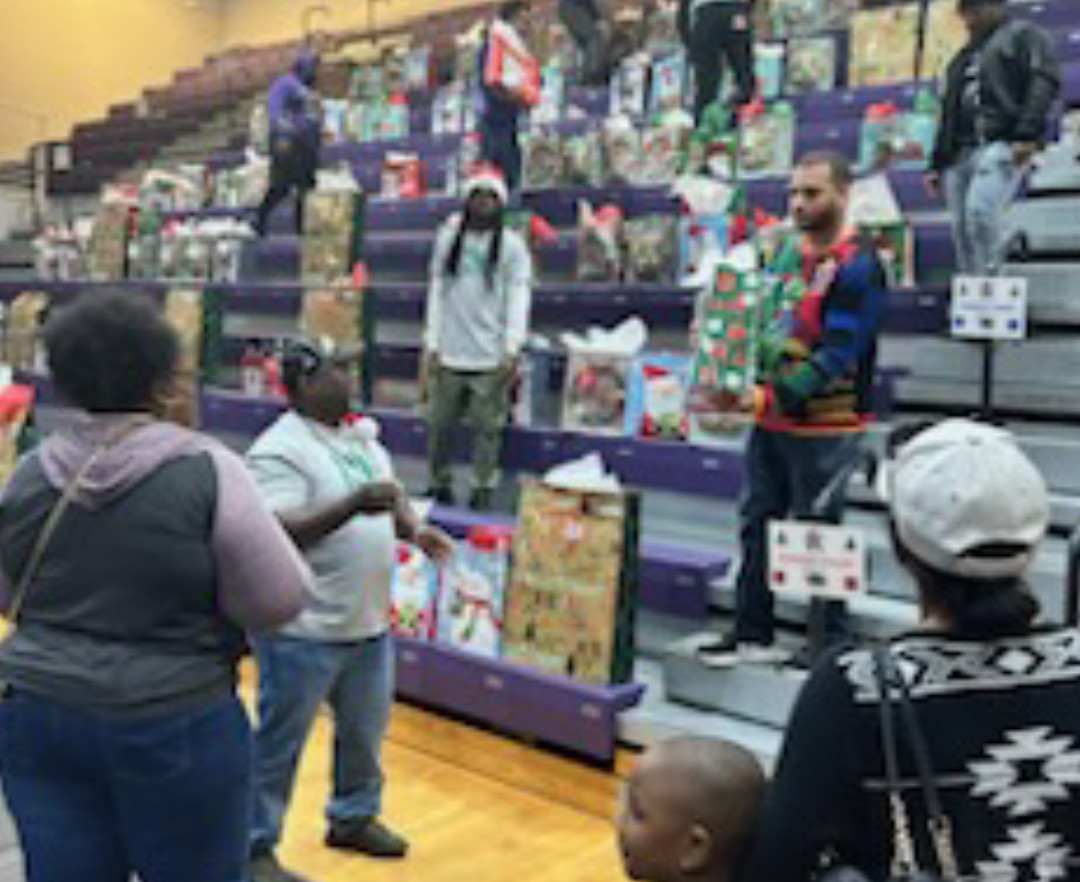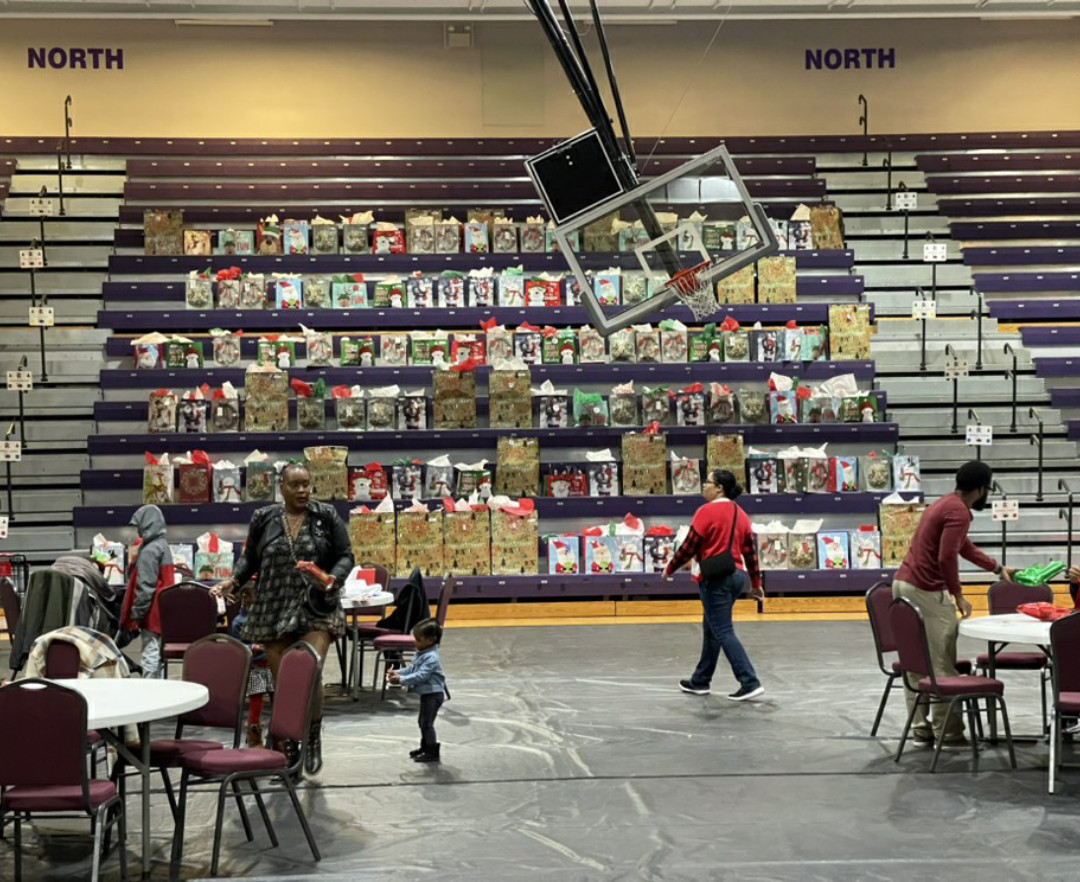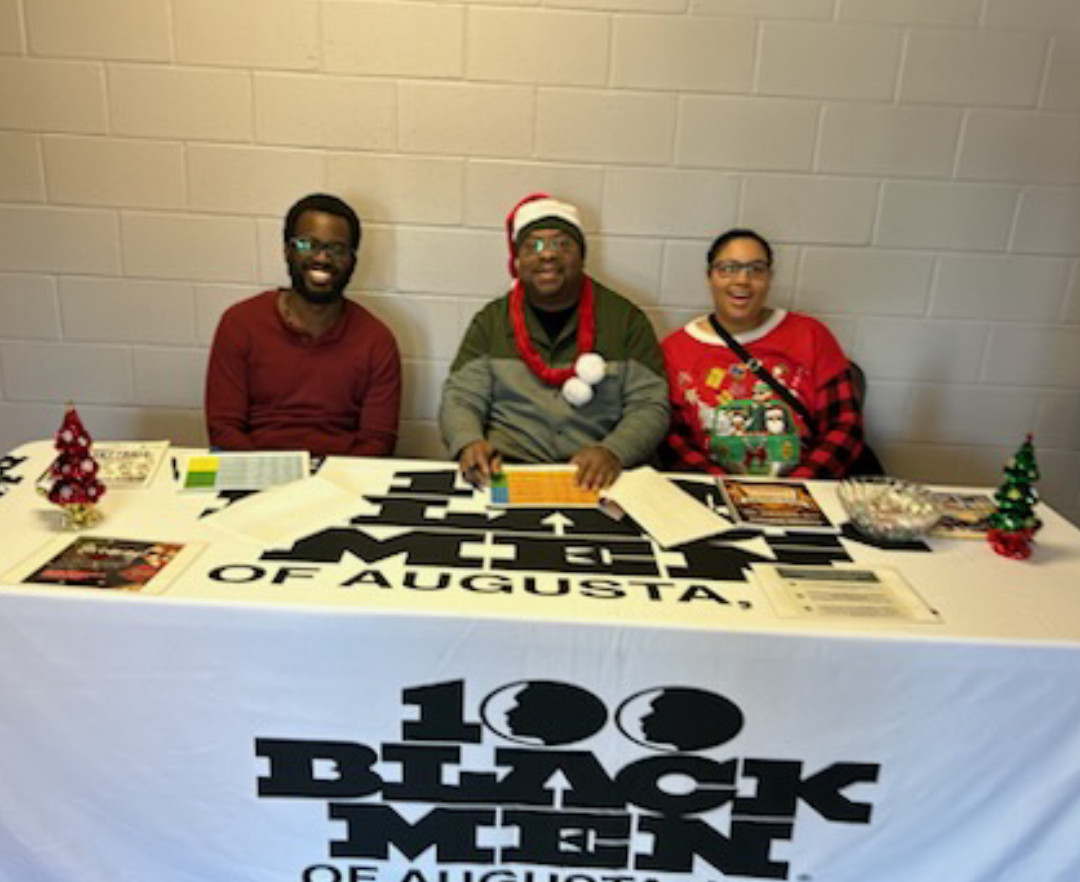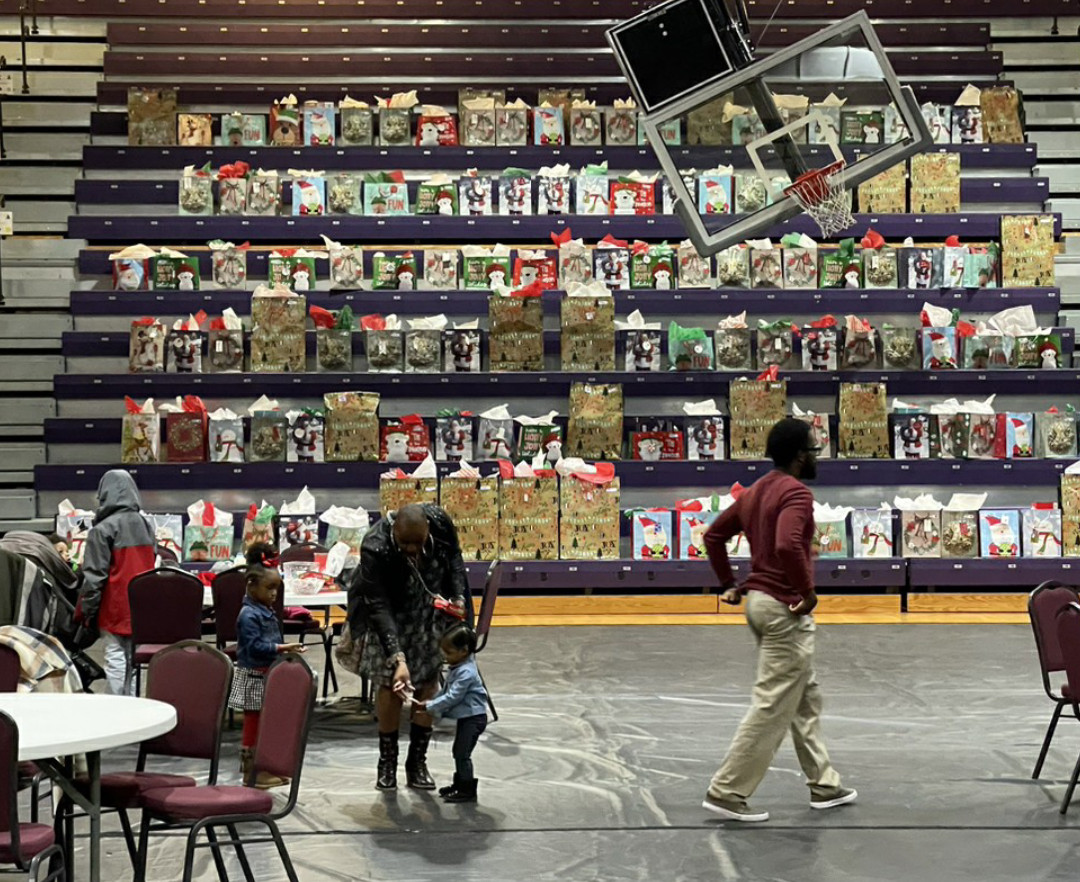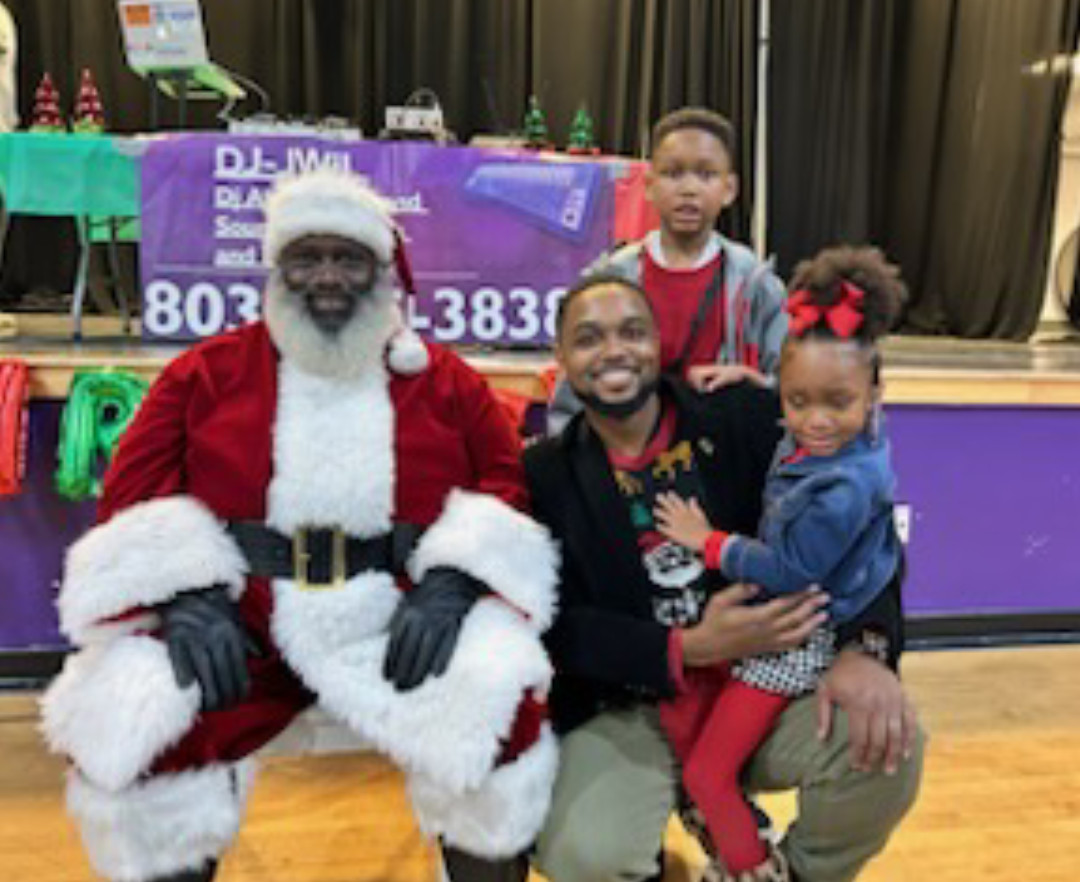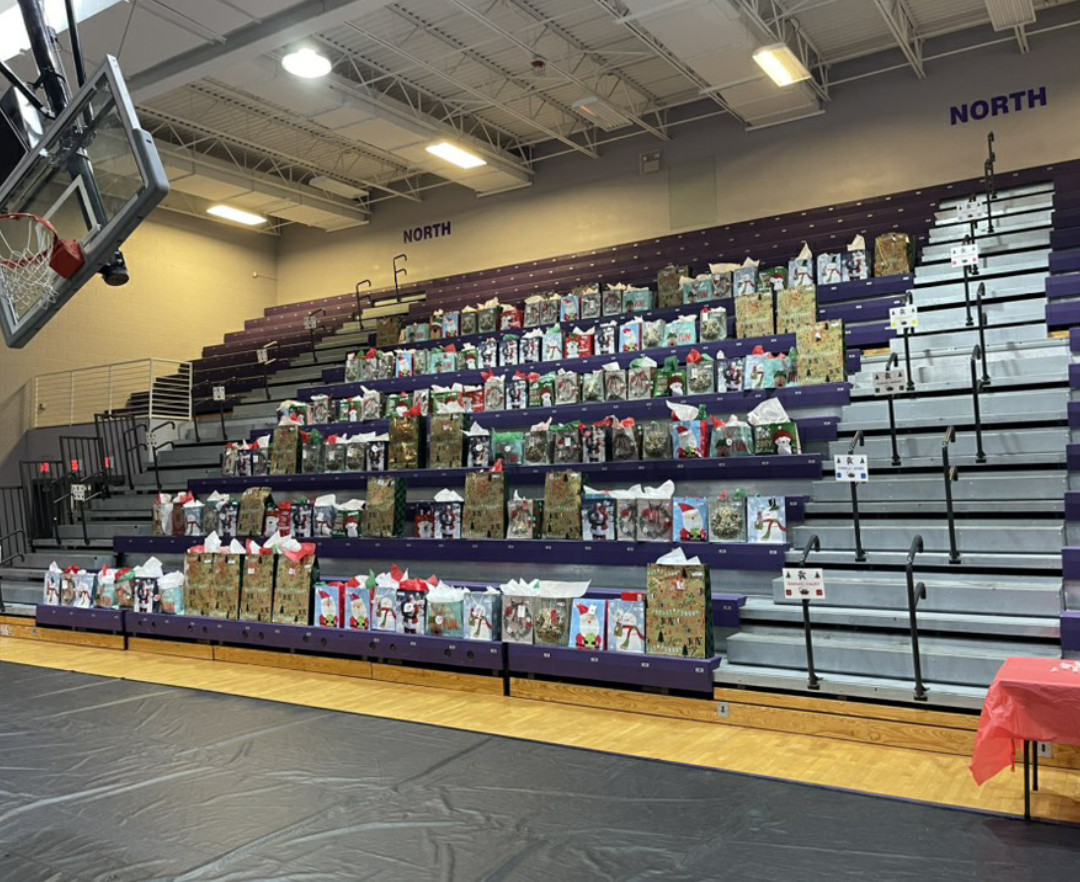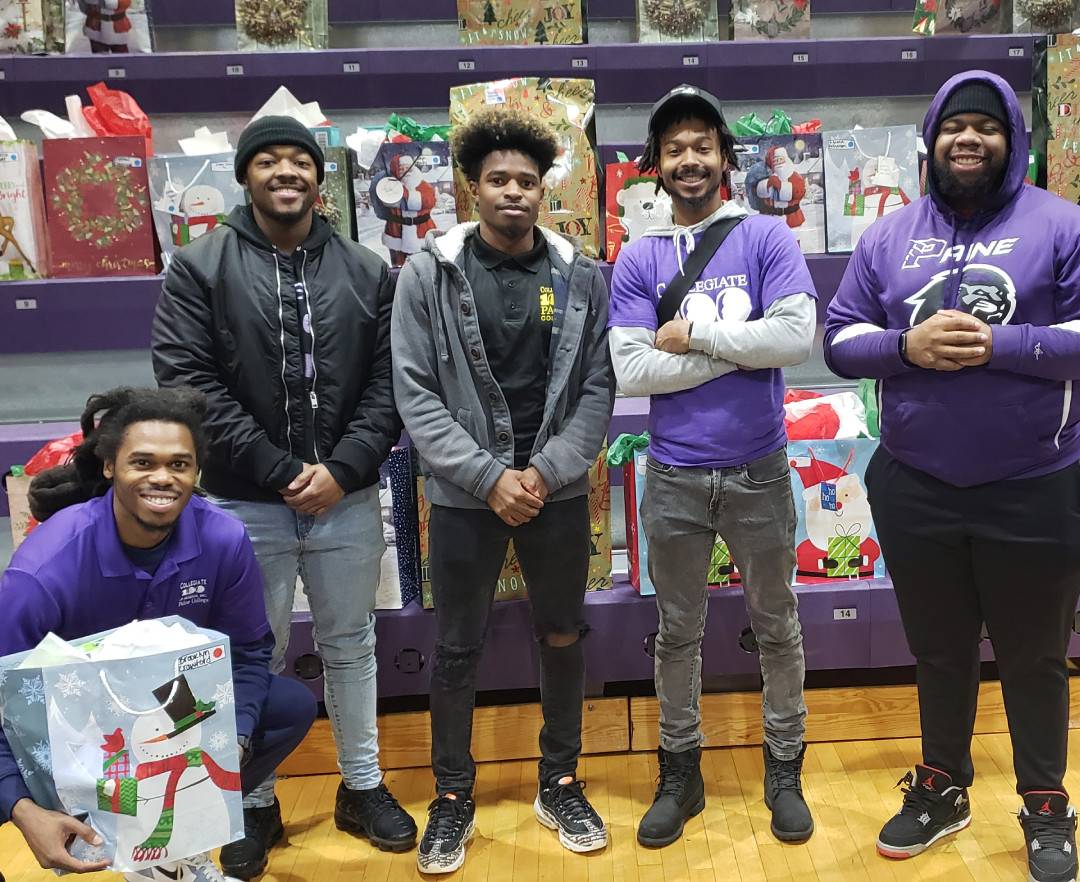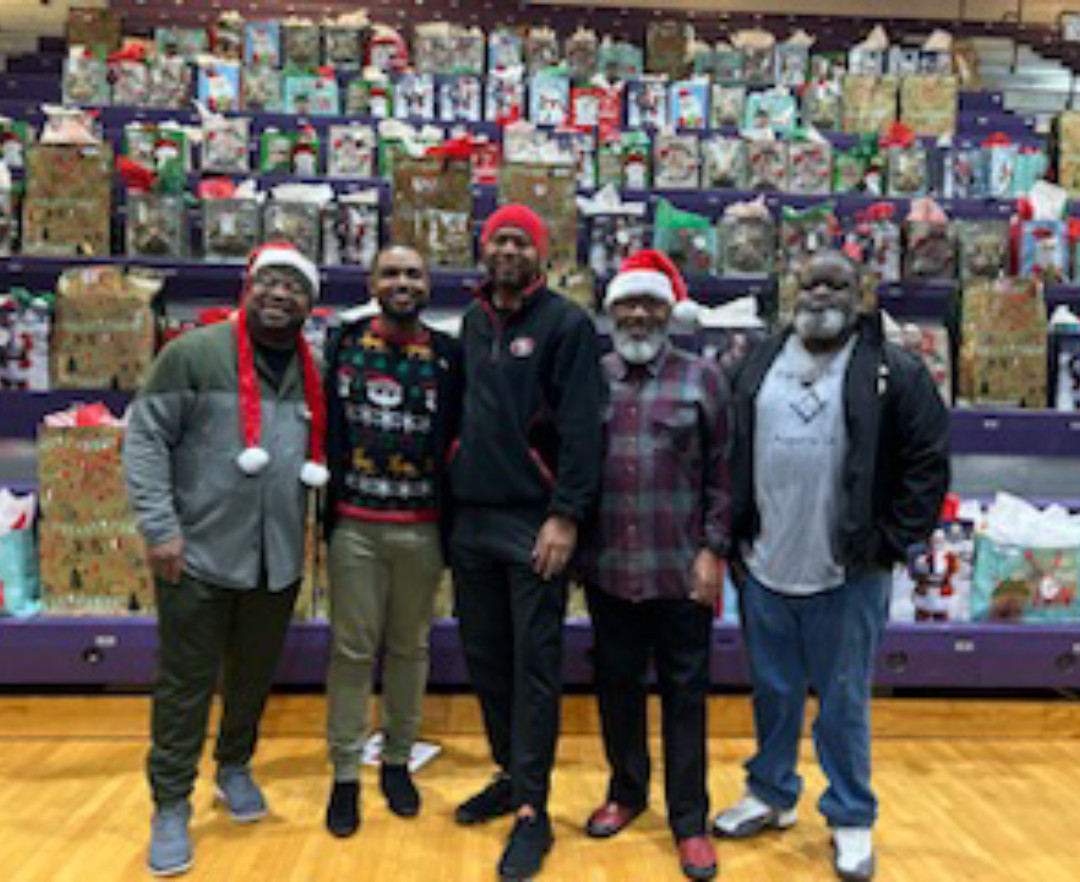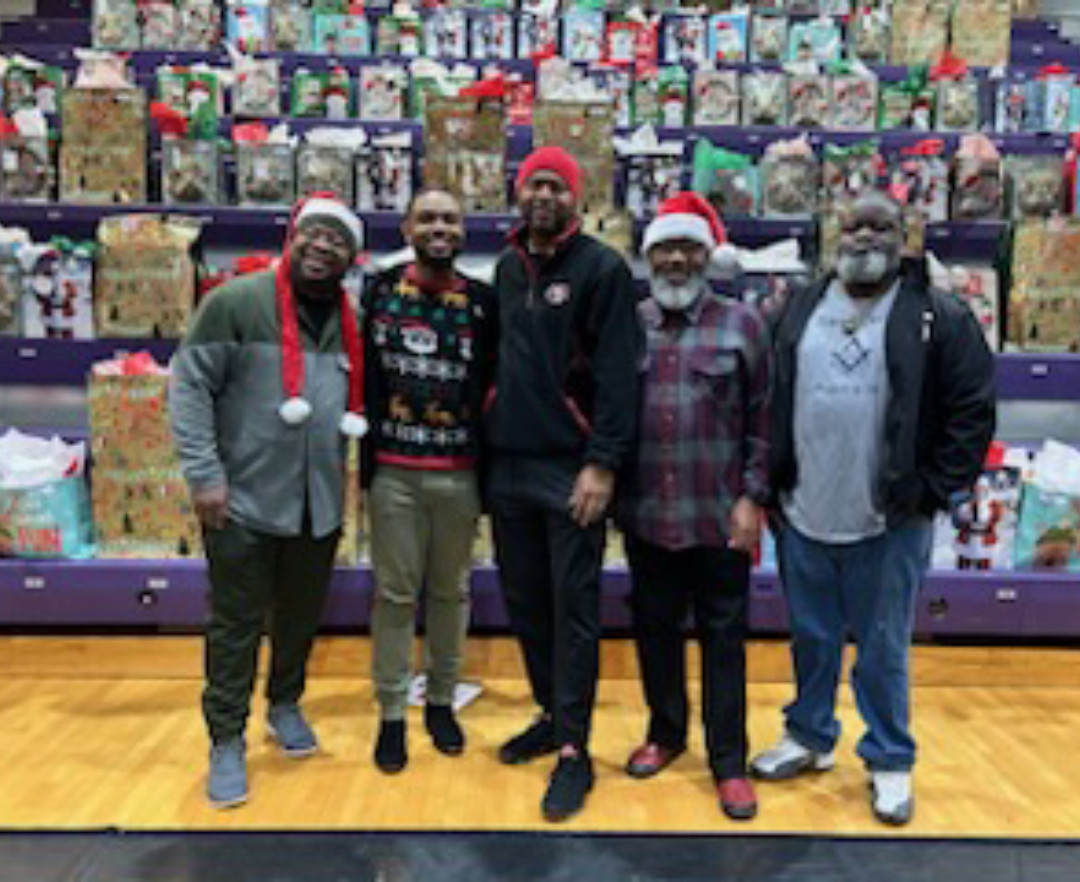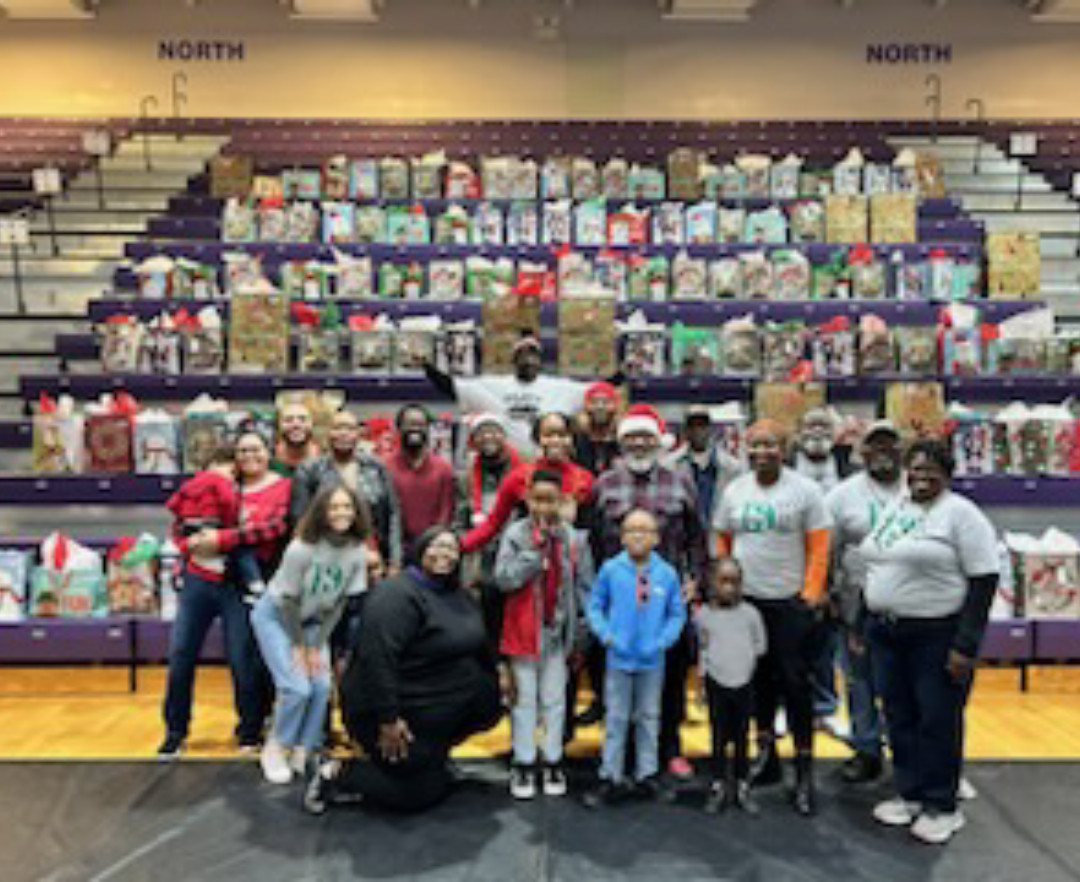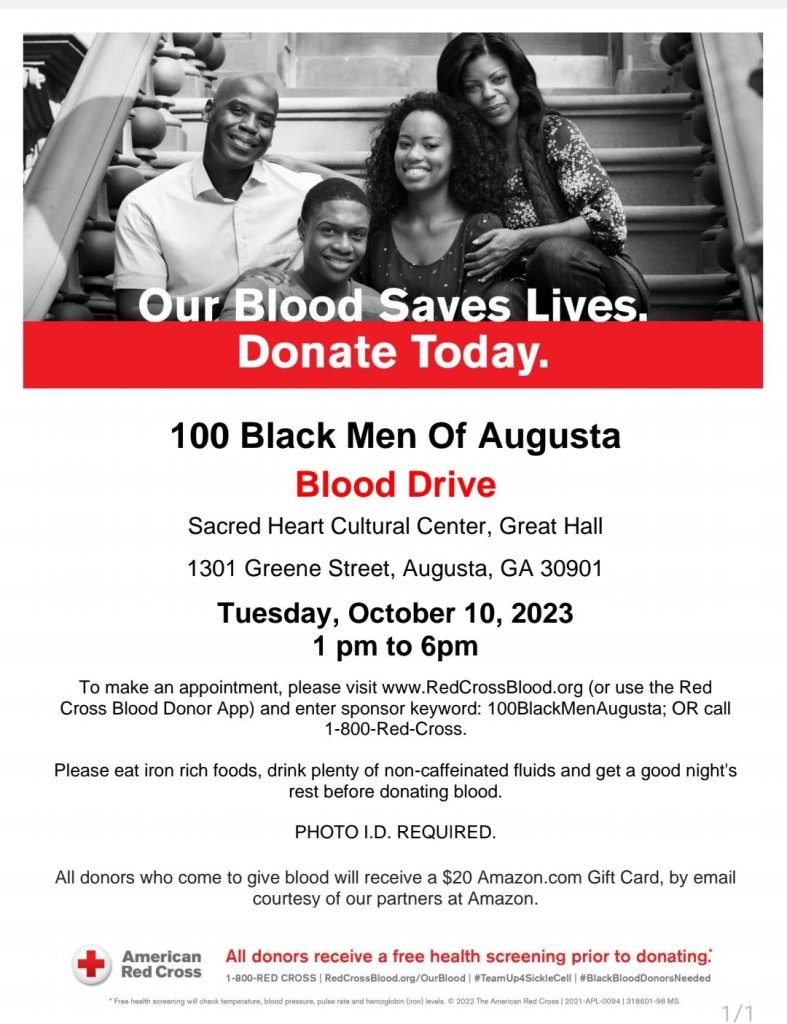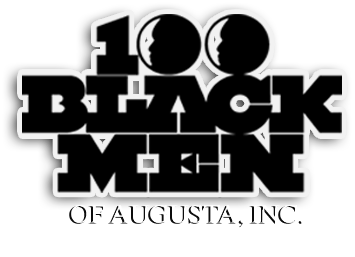 100 Black Men Blood Drive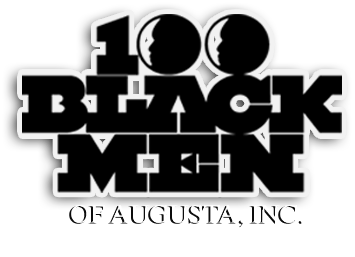 100 Black Men Robotics Program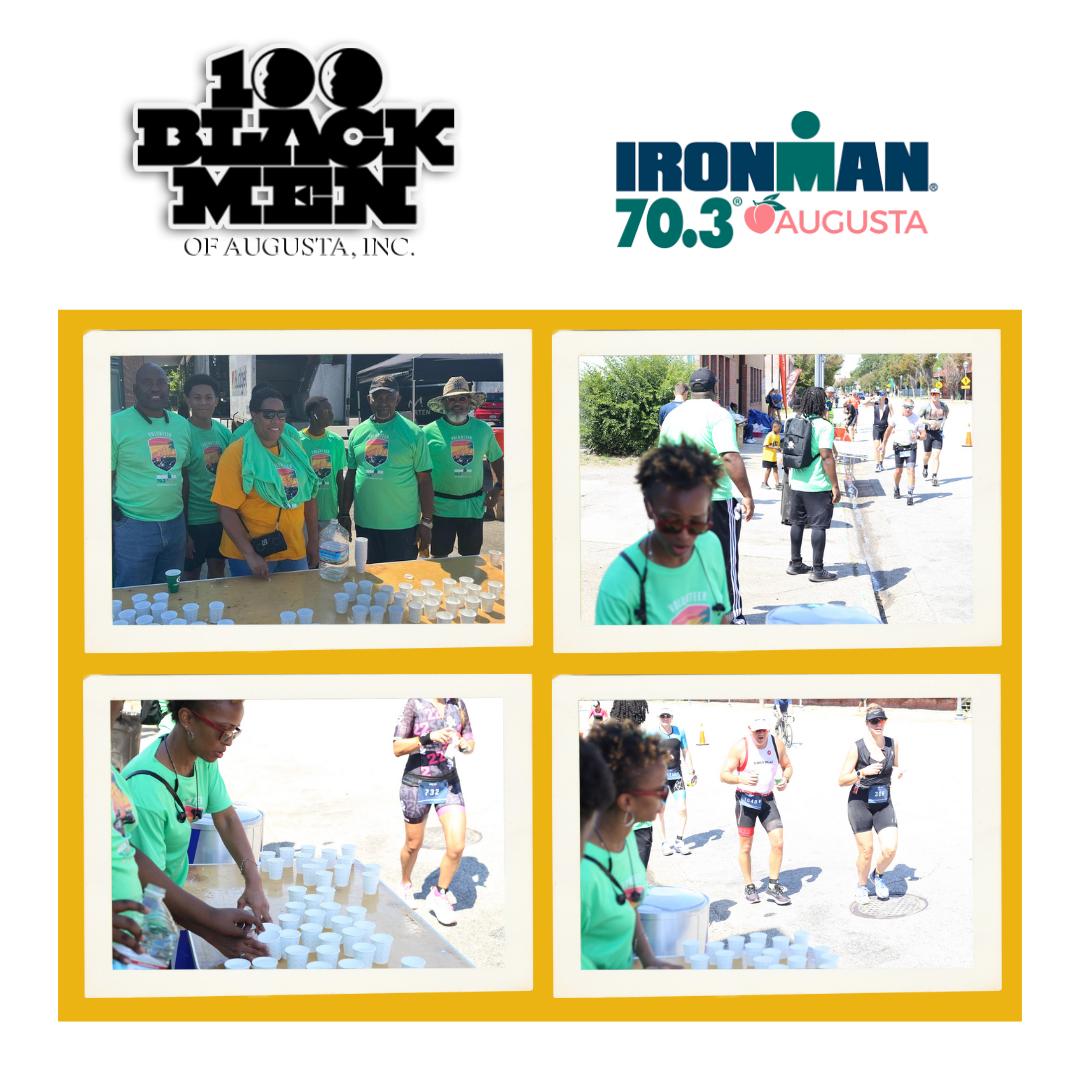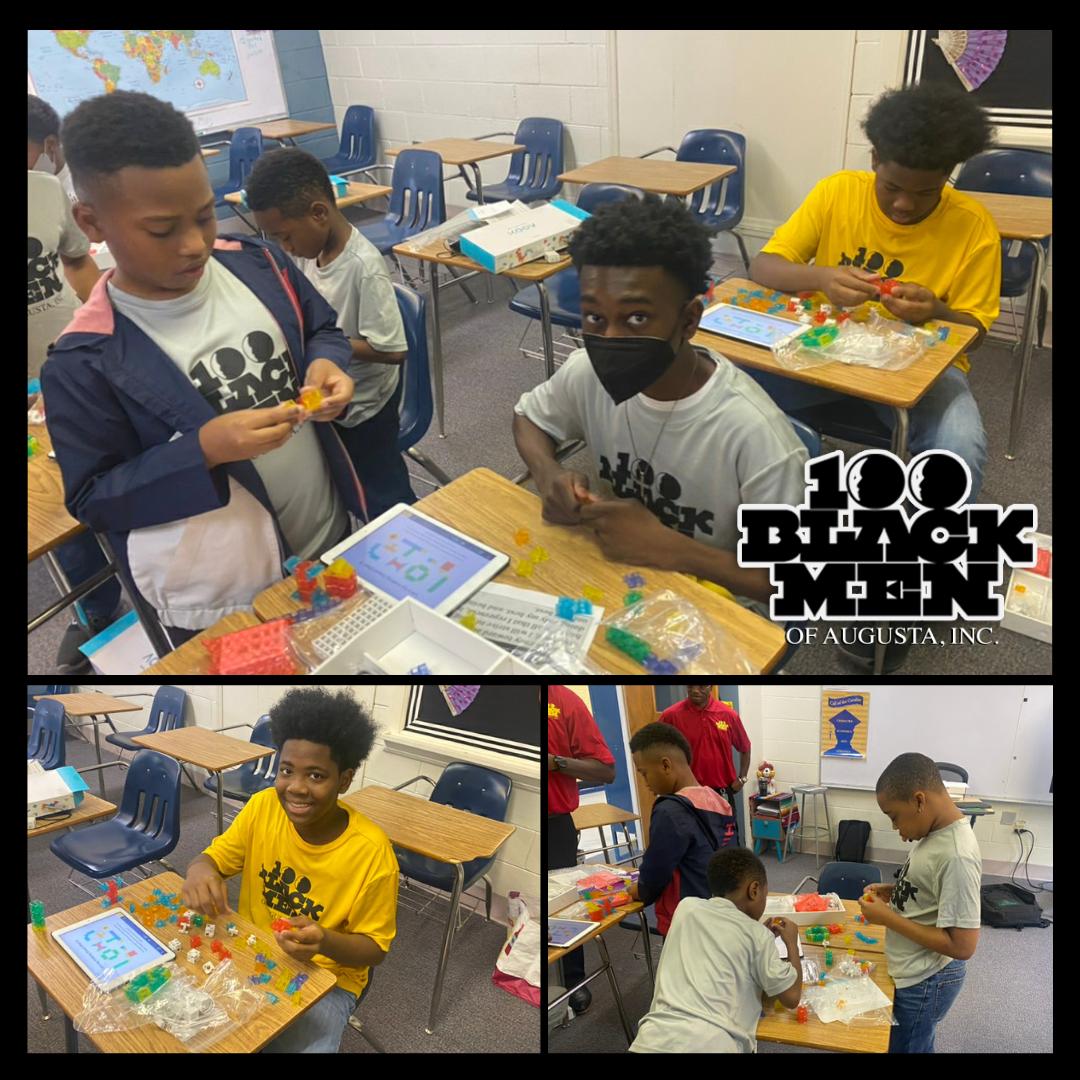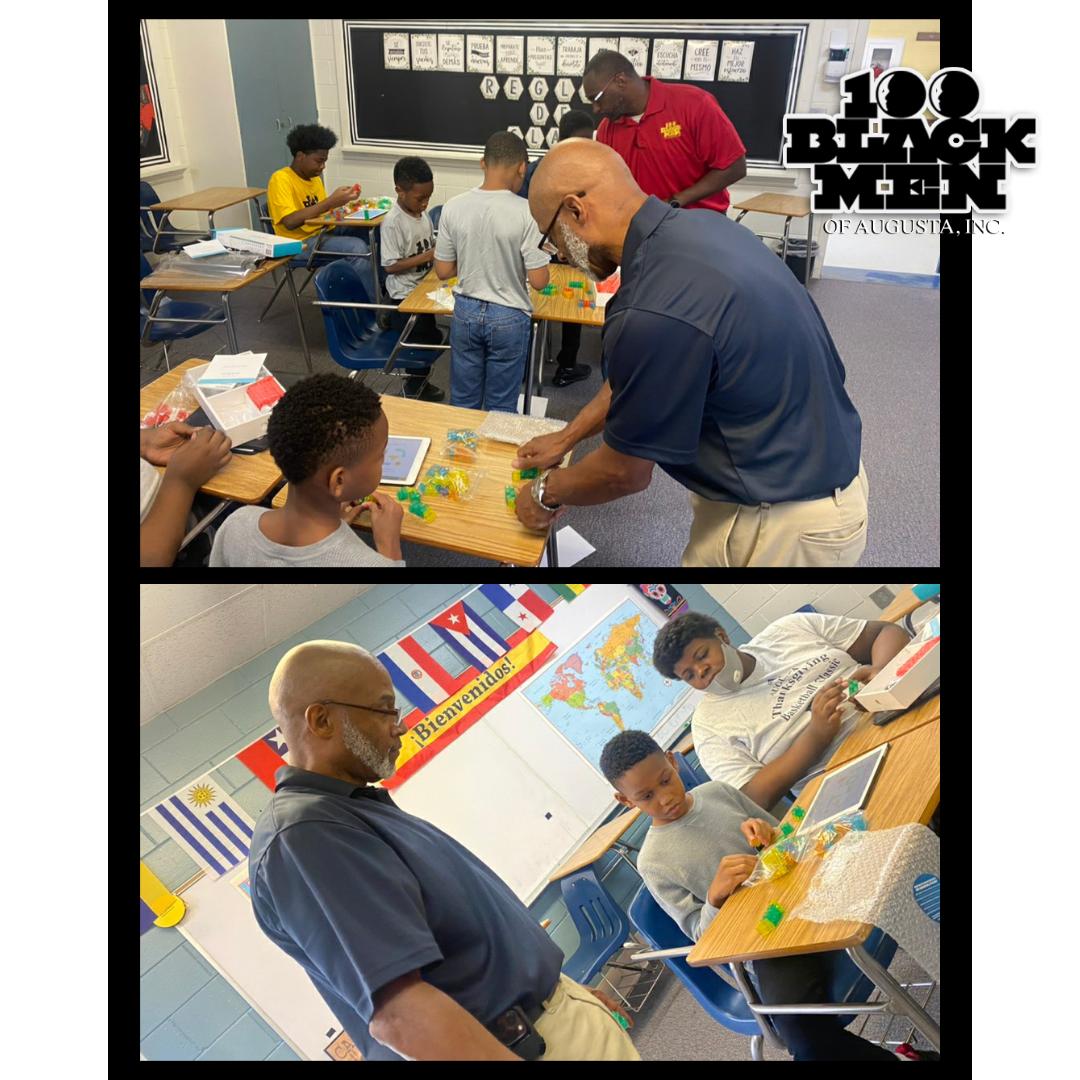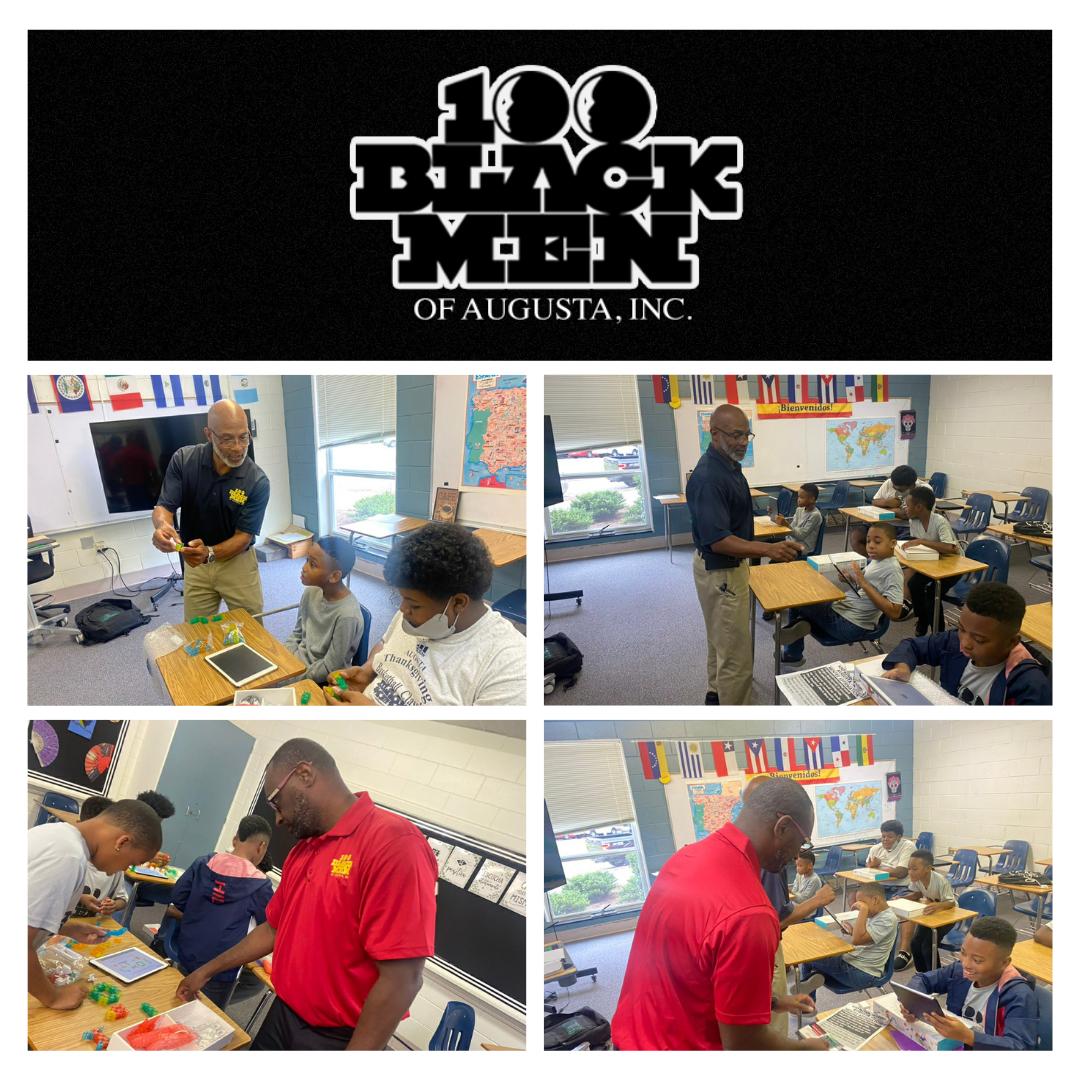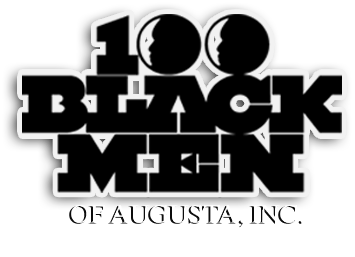 The 29th Annual Thanksgiving Holiday Basketball Classic